LAC VIEUX DESERT
sOCIAL sERVICES dEPARTMENT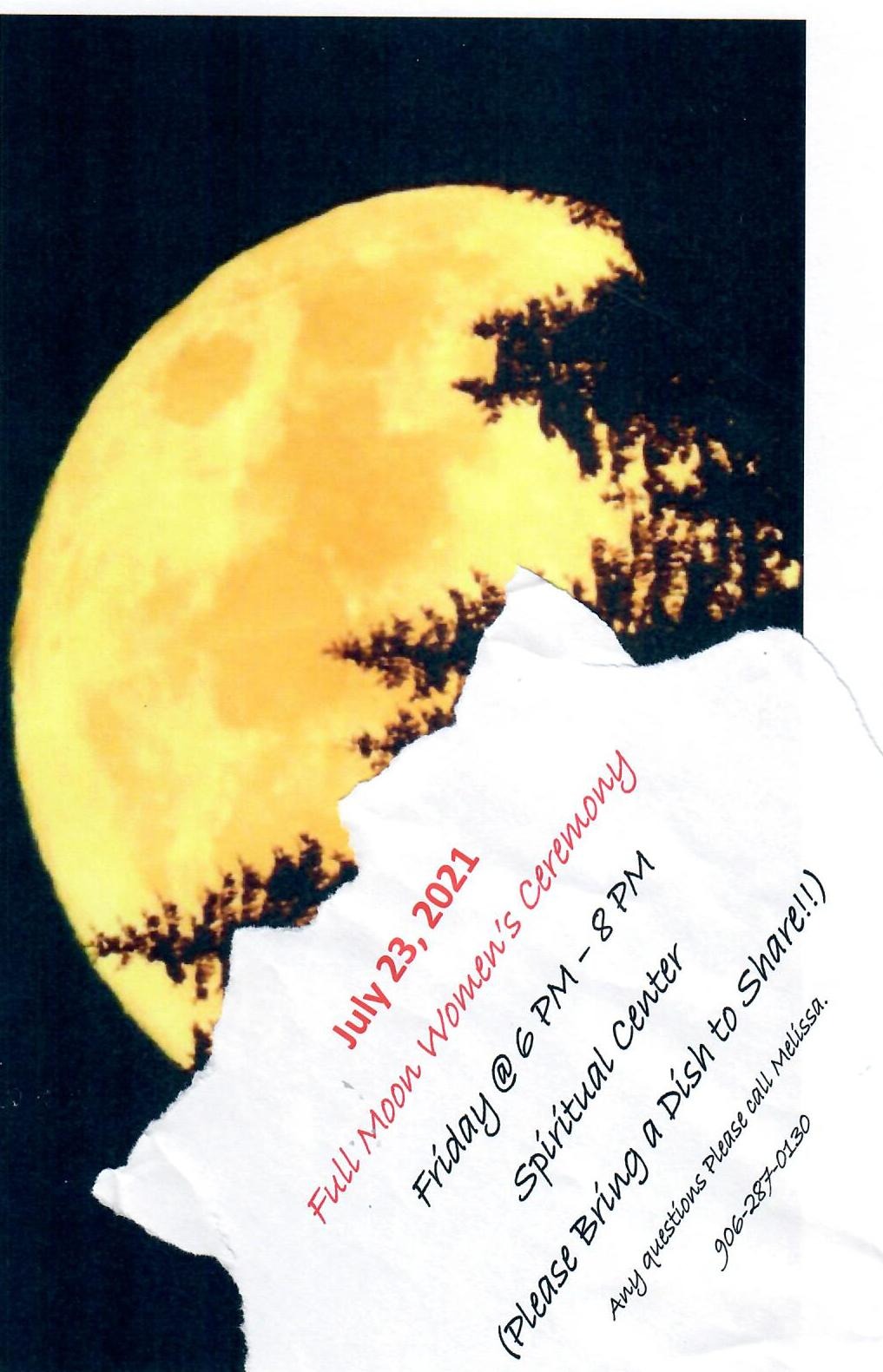 Full Moon Women's Ceremony
When: Friday, July 23, 2021
Time: 6:00 p.m.
Where: Spiritual Center
(Please bring a dish to share)
Any questions please call Melissa at 
906-287-0130
Regalia Class
Interested in making Regalia? 
Can commit to 2 1/2 days?
Please Contact Melissa @ 906-287-0130 
for detailed information.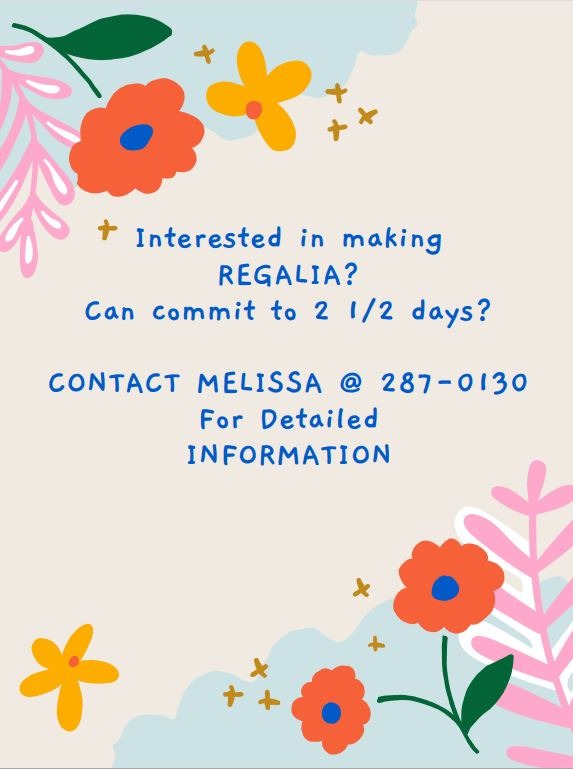 Full Moon 
Schedule
July 23, 2021
August 22,2021
September 2021
October 20, 2021
November 19, 2021
December 18, 2021
Time/Location TBA
 Any questions: Please call Melissa McGeshick at (906) 287-0130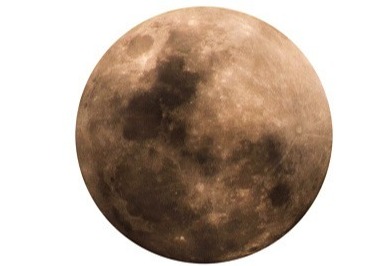 Services in Social Services Department include but are not limited to the following:
ITC Low Income Energy Applications
Community Action Applications
Community Food Applications
State Welfare Applications
Disability Applications/Case Management
LVD Food Pantry
Unemployment Compensation Filing
Prevention Case Planning
Budgeting/Resume Assistance
Work Clothes Assistance (when available)
Social Services Program Transports per grant criteria
Tribal Medical Program
Culturally Specific Underserved Activities
Other emergency services as needed
Baraga Commodity Schedule
          EVERY WEDNESDAY
July 28, 2021            Aug 25, 2021
Sept 22, 2021           Oct 27, 2021
Nov 24, 2021            Dec 29, 2021
          EVERY THURSDAY
July 15, 2021            Aug 19, 2021
Sept 16, 2021           Oct 21, 2021
Nov 18, 2021            Dec 16, 2021


Michigan Department of Health & Human Services Application provides Healthcare coverage, Food Assistance Program, Cash Assistance, Child Development, and State Emergency Relief. Submit your application for one ore more programs. It will be sent to your local MDHHS office for review and follow-up. You may need to interview with a MDHHS Specialist.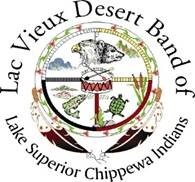 Dee Dee McGeshick
Social Services Director
Melissa McGeshick
Victim Advocate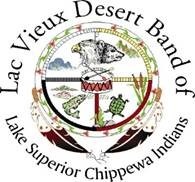 Wendy Thrasher
Protective Service-Children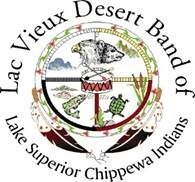 Crystal Bittner
Criminal Victims Advocate
CONTACT US
Office: (906) 358-4940
Fax: (906) 358-9920
Address: P.O. Box 249, Watersmeet, MI 49969
Office Hours: Monday - Friday 7:00 a.m. - 3:30 p.m. CST